Ford Hatchback Lineup
When it comes to hatchbacks, few carmakers offer the variety of Ford. Whether you want a fun-to-drive everyday driver or something a bit eco-friendlier, the 2018 Ford hatchback lineup has it all.
2018 Ford C-Max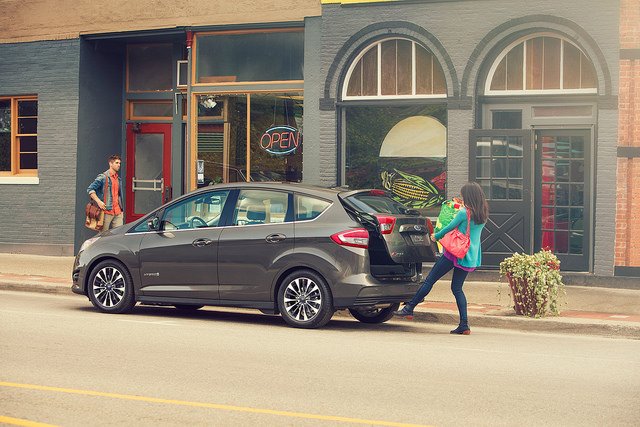 If you are looking for a fuel-efficient vehicle with plenty of space, the 2018 Ford C-Max is a great option. This hatchback is only available as a hybrid or plug-in hybrid, offering two trim levels to meet your needs. It's less futuristic looking than its competition with a tall build that essentially turns it into a small minivan delivering you more interior space than other hybrids. With a roomy interior with plenty of space for four adults, the C-Max is all about comfort, which makes it the perfect car for hauling passengers around town.
2018 Ford Focus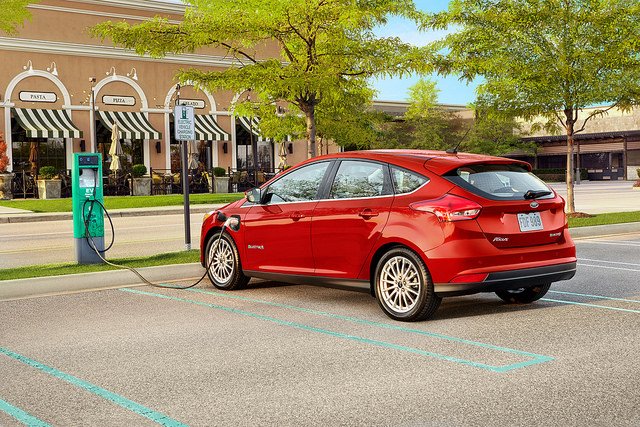 The 2018 Ford Focus is Ford's global best-seller, and for good reason. If you like to have a lot of options when you're shopping for a new vehicle, look no further than this compact hatchback. It comes in seven trim levels and features five different engine options, which means you can basically craft a vehicle that is exactly what you want. It has a sharp style, both inside and out, and the kind of technology that will easily help you stay connected when you're out on the road. For a well-rounded car for your daily commute, the 2018 Focus is a great choice.
2018 Ford Fiesta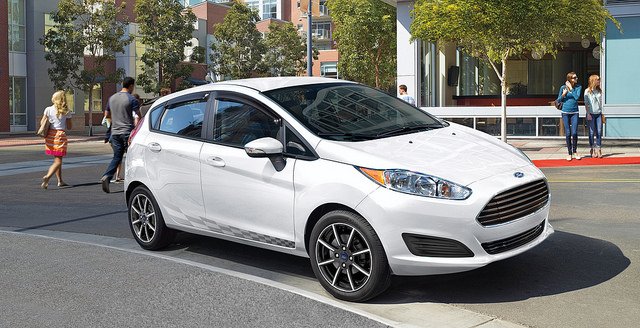 Though the 2018 Ford Fiesta is small, it's definitely fierce. This subcompact hatchback is fun to drive, has a laundry list of available features, and even comes in a high-performance version for those who are looking for a sportier ride. A rearview camera is now standard on all Fiesta models, so you'll always have peace of mind when backing up, and the standard display screen has grown almost an inch to 4.2 inches.
We at Paradise Ford are experts in Ford's lineup of stellar vehicles; stop in and test drive these fun and capable hatchbacks to decide which one is right for you..