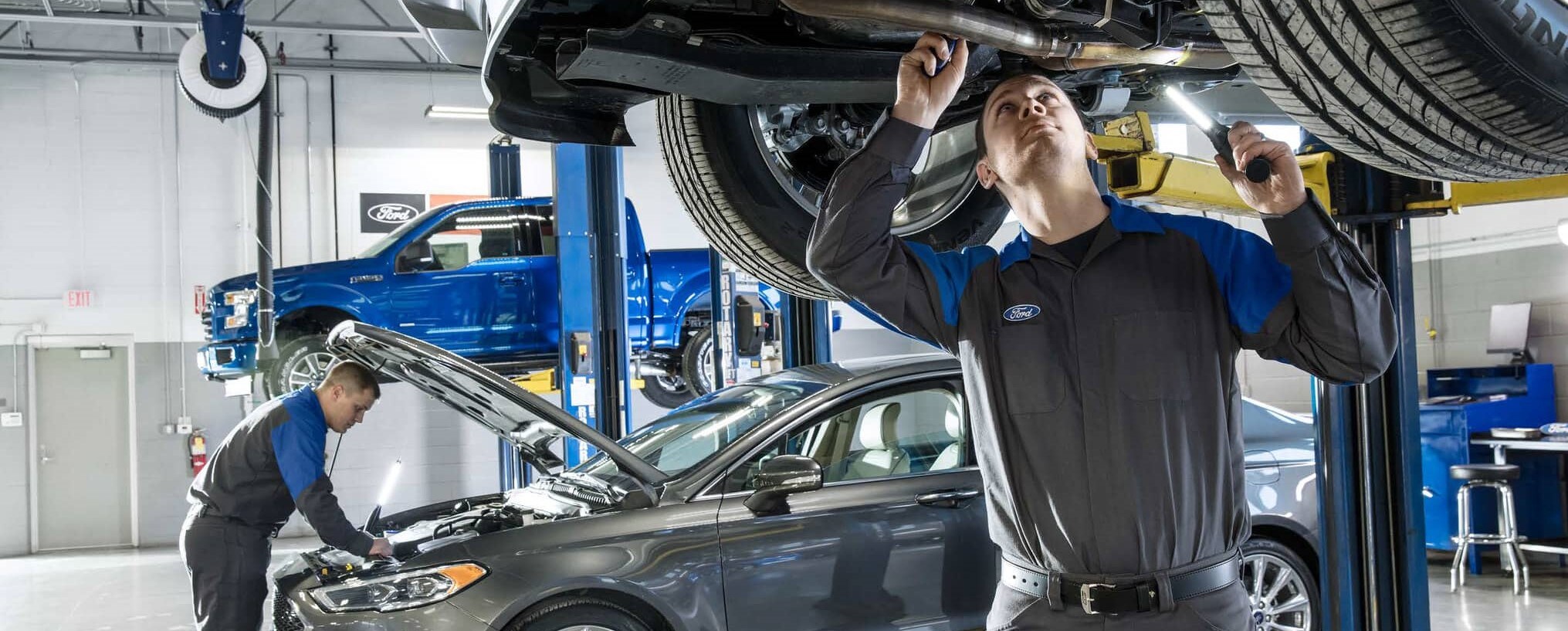 A vehicle is a major investment, so it's only natural that you want to keep it running like new for as long as possible. Thankfully, there are a few easy ways to extend the life of your vehicle without breaking the bank or causing a major inconvenience.
Don't Put Off Routine Maintenance
It can be easy to ignore issues that don't present themselves as dangerous or time-sensitive, but this behavior can easily cause long-term harm and end up being wildly expensive. For instance, procrastinating on having your oil flushed and replaced on a manufacturer-recommended schedule can result in lasting damage to your engine and will almost certainly shorten your vehicle's lifespan.
Similarly, driving on worn down tires can mess with your alignment over time, failing to replace the air filter every so often can help optimize engine performance, and allowing other lubricants - such as transmission fluid - to run out may damage those systems. For your convenience, the Paradise Ford Service Department is on call to help you with all of your maintenance needs.
Stay Clean
Keeping your vehicle clean and tidy is an important part of elongating its life. If you leave various detritus like bird droppings, mud, or dirt on your exterior for long enough can permanently damage the paint job, which can impact its eventual resale value. Similarly, if you let garbage pile up in the cabin - or use cleaning solutions that aren't designed for automotive upholstery - the material may stain and crack, and the seats may start to lose their ergonomic shape.
Drive Safe
Simple as it is, the best way to take care of your car is to practice positive driving habits. Try not to accelerate aggressively, brake hard, or take corners at speed. And, of course, do everything you can to stay out of dangerous situations where an accident may be more likely than usual, such as driving in inclement weather.
If your vehicle needs any routine or corrective maintenance, don't hesitate to set up an appointment with the service experts here at Paradise Ford.
Make an Inquiry
* Indicates a required field