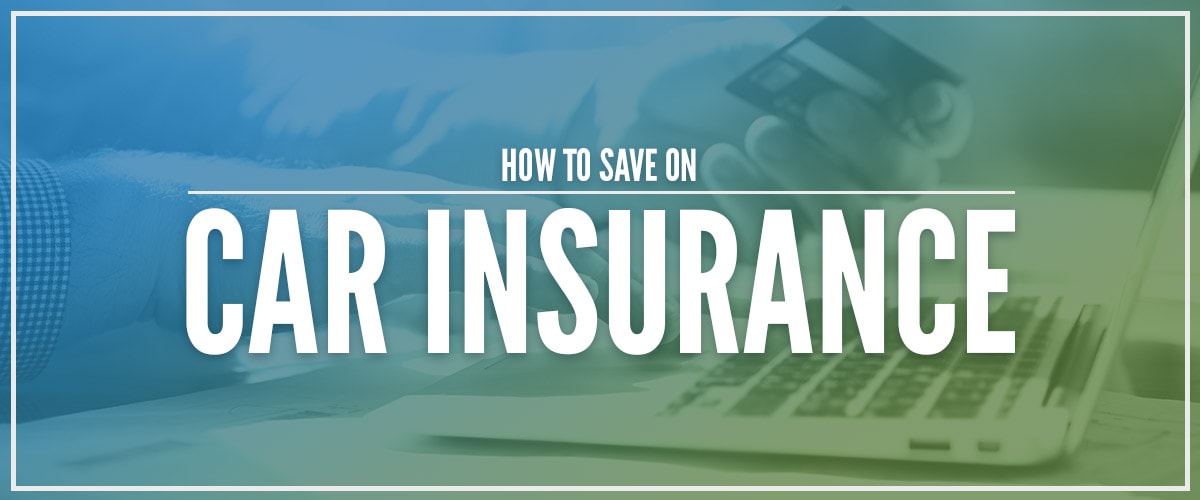 https://www.paradiseford.com/financing/index.htm
You absolutely don't want to overpay on car insurance, but you want to make sure that you've got the right amount of coverage to cover all of your bases. Fortunately, there are ways that you can save big bucks on your premiums without having to cut corners and miss out on valuable protection.
Shop Around
This is car insurance 101. No two car insurance companies are alike, so you can expect a wide range of payment options if you check with multiple providers. Try to get a minimum of at least three quotes from reputable insurance companies so you'll have a better idea of a median price range. You can do a fair amount of research into the major and lesser-known insurance companies, and you should also make it a point to ask friends and families about their providers and their experiences.
Check Before You Buy
If you're making a budget to purchase a new car, factoring in expected insurance costs is a smart way to make sure you don't get caught off-guard. If you've narrowed down your search to a couple of different models, get quotes for those ahead of your purchase so you can see how they'd compare. This may ultimately help you make your final decision, especially if you can see how much more money you'd save in the long run.
Know How Much Insurance You'll Need
Car insurance is not a one-size-fits-all thing by any stretch. When you sign up to insure your vehicle, you'll have a range of choices including liability, collision, comprehensive, uninsured and underinsured motorist, and so on. While liability insurance is mandatory, other forms of coverage come down to your comfort level. When you're securing quotes, make sure that it's for the amount of coverage you expect to carry when you purchase your vehicle.
Want to save big bucks with your next new vehicle purchase? Stop into Paradise Ford, and our Finance team will work to get you the absolute best deal possible.
Make an Inquiry
* Indicates a required field