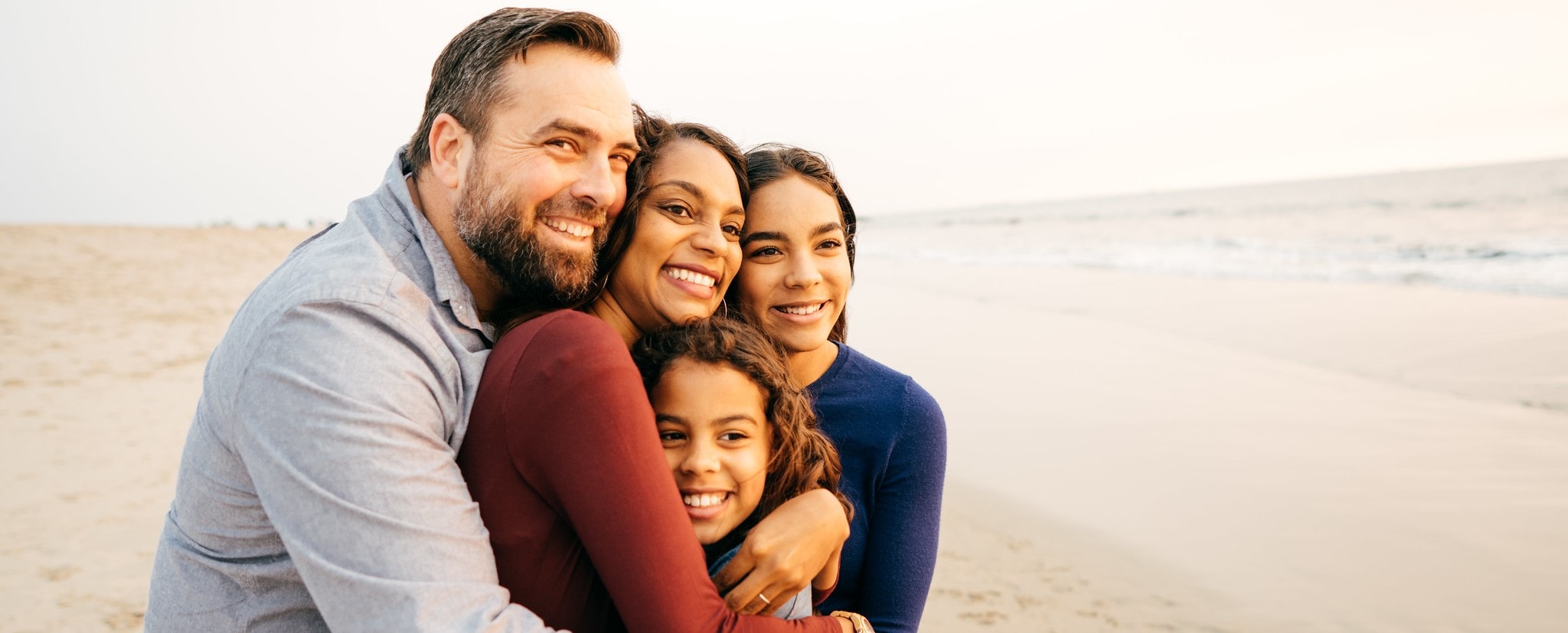 At Paradise Ford, we love connecting drivers with their dream car. We think every driver should be able to find a car that's affordable, reliable, safe, and perfect for their lifestyle. Visit Paradise Ford today to discover why your American dream starts right here.
Ford Sedans
At Paradise Ford, we carry a huge inventory of new and pre-owned Ford sedans, which are perfect for drivers looking for the ultimate combination of value, safety, and reliability. Ford sedans like the Ford Fusion and Ford Focus offer exciting performance without sacrificing fuel efficiency, allowing you to drive with confidence while saving time and money at the gas pump. They are also amongst the most reliable vehicles on the road, so you can your family can navigate life with total peace of mind.
Pre-Owned Perks
For many drivers, buying a pre-owned vehicle is a perfect choice. When you buy pre-owned from Paradise Ford, you can choose from a huge selection of vehicles, ensuring that you'll find the combination of price and features that is just right for you. Buying pre-owned is also a sure way to save a significant amount of money. And because pre-owned vehicles are less expensive than their brand-new counterparts, you can count on getting more for less. This means you can often afford a fully loaded pre-owned vehicle when the brand-new version would be completely out of budget.
Ford Safety Technology
Ford vehicles are packed with advanced safety technologies that keep you and your family one step of potential hazards on the road. Not only do these advanced safety features help keep you and your family as safe as possible, but they also protect your investment in your vehicle, keeping its value as high as possible, should you decide to sell it in the future.
At Paradise Ford, our staff will help you find the perfect vehicle for your lifestyle and budget.
Make an Inquiry
* Indicates a required field