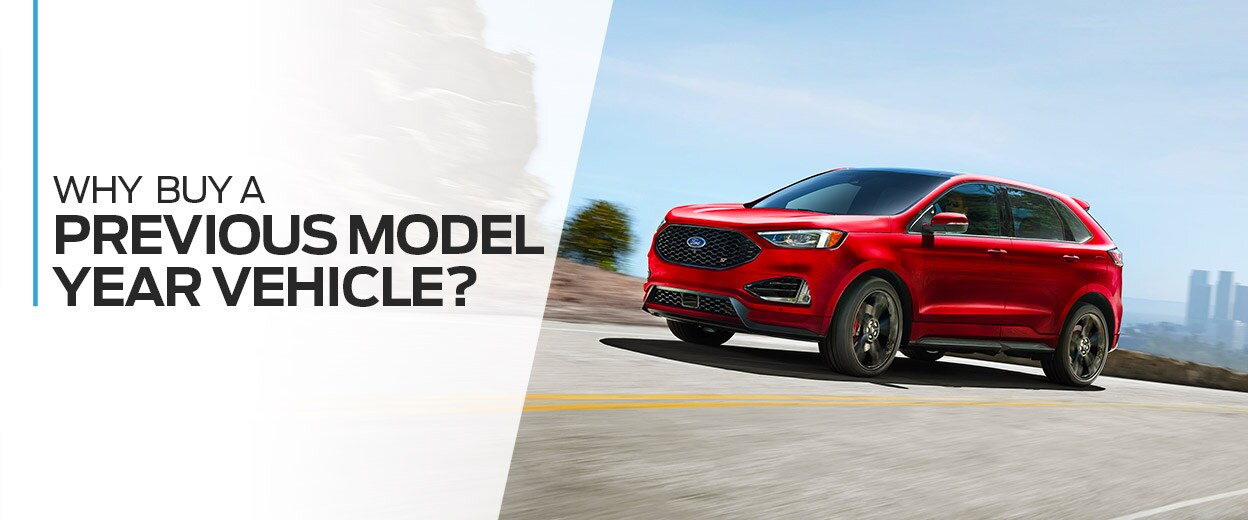 While there are plenty of benefits of buying the latest model of a vehicle, it's important to understand the perks of going with a previous model year when you make your next car purchase. Doing so can save you a significant amount of money without having to sacrifice much when it comes to amenities and quality. On the fence about your next car purchase? Here are some of the great reasons to buy a previous model year vehicle.
Savings
As soon as new model year vehicles are released, their demand is high. This means that customers are willing to pay the highest price for them. On the other hand, demand for previous-model-year stock falls slightly. This translates to lower price tags on vehicles that are only one year old - but otherwise brand new. Because they are less expensive, previous model year vehicles typically come with lower monthly payments, lower tax, and even lower monthly insurance costs.
More For Less
Because previous model year vehicles are less expensive, you can usually get more for less when you buy one. You might be able to afford a premium trim level or even a more expensive car altogether when you shop for previous model year cars. On the other hand, the latest model year vehicles might strain your budget.
Warranty
When you buy a vehicle that is leftover stock from the previous model year, you can usually count on getting the same great warranty coverage that you would when you buy the current model year. This lets you shop with confidence that your new car will be protected under warranty.
Recent Technology
Car technology evolves quickly. But when you shop for a car that is one model year old, you'll save a lot of money without giving up much in the way of technology. So unless there is a brand new technology that's only available on the latest cars, going with the previous model year often makes a lot of sense for most drivers.
See our great selection of previous model year vehicles at Paradise Ford.
Make an Inquiry
* Indicates a required field